Page - Home Version 1
SEARCH ROOMS
For rates & availability
Rooms that suit your needs.....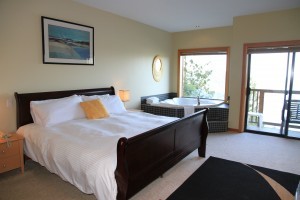 LUXURY ROOMS TO FIT YOUR NEED
At the Moon Water Lodge, we are able to accommodate everyone's rooming needs! We have spacious, luxury rooms with lofted bedrooms and family rooms.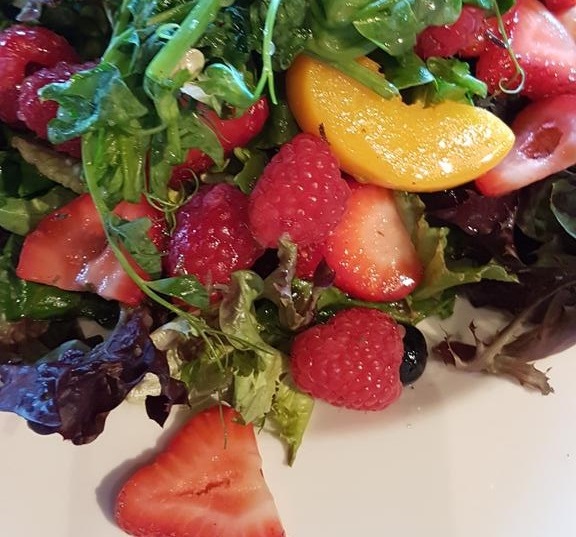 FRESH & DELICIOUS MEALS
Experience our gourmet restaurant featuring the freshest fish, savoury steaks and rich local wines. With local, organic and hormone free ingredients Moon Water Lodge is an occasion to remember.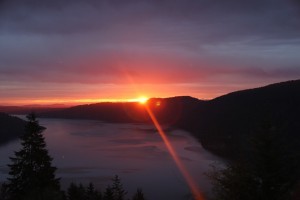 OFFERING YOU THE BEST EXPERIENCE
Moon water lodge offers one of Canada's best views…. right here on Vancouver Island. All rooms have this amazing view along with a soaker tub, gas fireplace and private balcony.
THE MOON WATER LODGE FACILITIES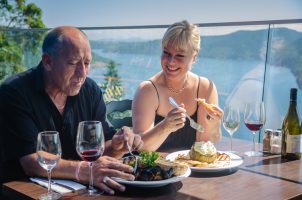 FANTASTIC RESTURANT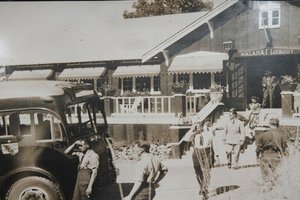 HISTORIC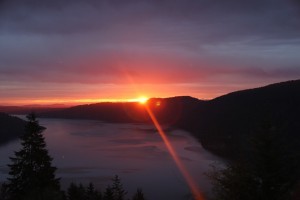 EXQUISITE VIEWS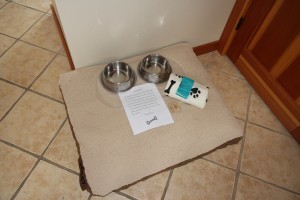 PET FRIENDLY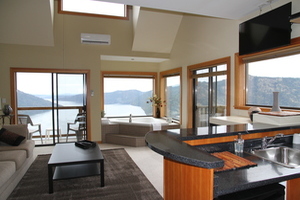 BEAUTIFUL ENVIRONMENT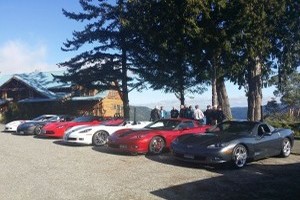 PLENTY OF PARKING SPACES
TESTIMONIALS
"Amazing, We'll be back!! Thank You."
J and L Swanson
Prince George, BC
"Awesome Stay, would definitely stay again!"
M and C Thovenet
"Lovely rooms and view. MAGIC!"
Dayna and Mike, regulars
This place – not out of the way – just out of this world!
A Atkinson
St. Catherines, ON
Wonderful Stay! Delicious Dinner!! We loved it here! Thank you.
D and M Trosko
Stuning view and great service. Leaving feeling relaxed and rejuvenated. Thank you.
James and Hanah
Amazing! Will definitely recommend!
Denise and Eric
Humboldt, SK