Page - Restaurant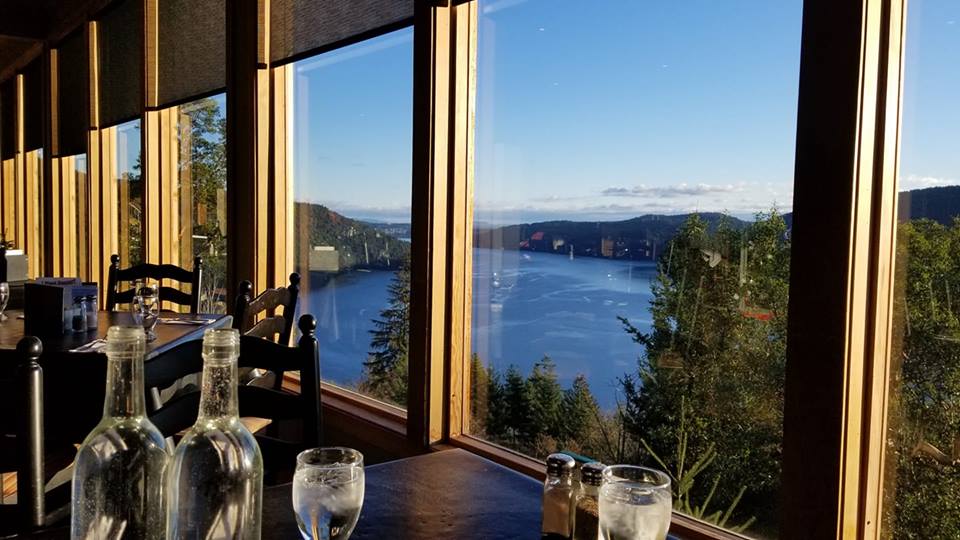 Closed for renovations so we can serve you better!
Stay tuned for late June early July opening
The Malahat Chalet has closed for renovations. The Moon Water Lodge is open on a self serve basis with help close by and rooms fully stocked upon your arrival. Please consider the Lodge for your staycation if you need time away. Watch for updates regularly until we re-open. Find the joy in this time, there is always a silver lining..we would love to hear what you have been up to.
House Made, Real Food – Breakfast, Lunch, Dinner – Catering – Wedding Cakes 
Restaurant Closed for Renovations
Regular Restaurant Hours:
Sunday through Thursday from 8:00 am – 8:00 pm;
Friday & Saturday 8:00 am – 9:00 pm
Join us for home-style, in-house made REAL Canadian Comfort Food!