Page - Gift Shop & Services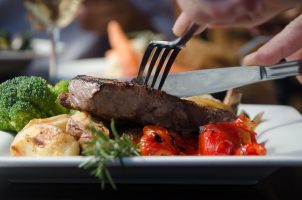 FANTASTIC RESTURANT
We cook fresh and delicious meals to suit your preferences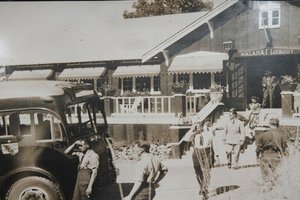 HISTORIC
This beautiful location has enjoyed public visitors since the early 1900's!  Including a visit from British Prime Minister Attlee, late 1940's.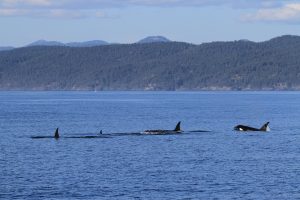 ENJOY NATURE
Nature right outside your private balcony… watch Hawks, Eagles, Blue Jays, Ravens, Orcas and Humpback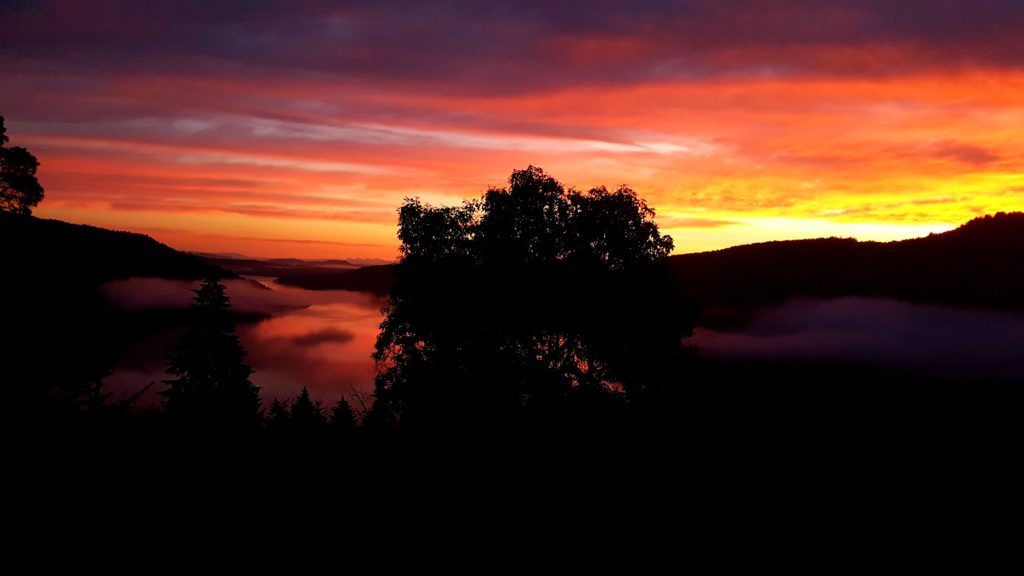 AMAZING VIEWS
Enjoy exceptional views from every room and the restaurant, including stunning sun rises, spectacular Moon reflecting on the Water, and wildlife.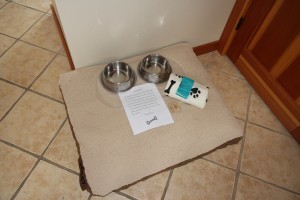 PET FRIENDLY
Bring your furry family with you!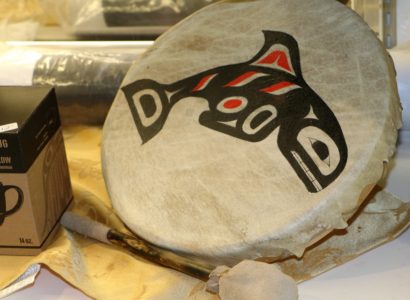 GIFT SHOP
Supporting Local Artists; buying Ethically.  Gift Shop located in the Malahat Chalet, next door.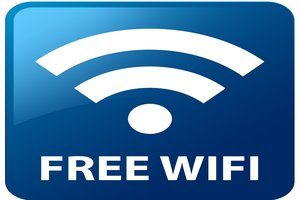 WIFI ACCESSIBILITY/
SMART TV
Enjoy your stay with high speed WiFi and smart TV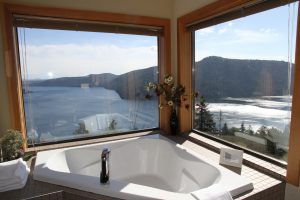 RELAXING ENVIRONMENT
Relax, restore and rejuvinate surrounded by nature, whilst enjoying the view from the comfort of your private, in room, soaker tub!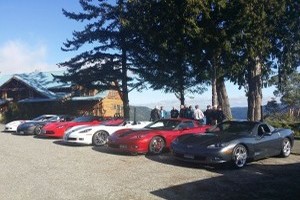 PARKING
CONCIERGE SERVICES
Let us help make your stay on The Island perfect!  Looking for outdoor activities, wine/beer tours, art trips, transportation…we can make arrangements for you.
TESTIMONIALS

Stunning view and great service. Leaving feeling relaxed and rejuvenated. Thank you!
James & Hanah
Wonderful Stay! Delicious Dinner!! We loved it here! Thank you.
D & M Trosko
Lovely rooms and view. MAGIC!
Dayna and Mike, regulars